Shopping Cart
Your Cart is Empty
Thank you for your business!
You should be receiving an order confirmation from Paypal shortly.
Exit Shopping Cart
Jesus said to his disciples in Jerusalem in Acts 1:8, "But ye shall receive power, after that the Holy Ghost is come upon you: and ye shall be witnesses unto me both in Jerusalem, and in all Judaea, and Samaria, and unto the uttermost part of the earth." We are to reach both the area in which we live and the world. But many of us do not go around the world spreading the Gospel, thus we should follow the early church's example. The church at Antioch prayed and sent out Paul and Barnabas in their stead to reach the world they were not yet reaching. Missionaries are ambassadors, not only for Christ, but also of the many churches supporting them with prayers and financial support.
This page is established to enable you to more easily pray for the missionaries we support. God is good in all places, and He answers prayers of faith. what your prayers for the men and ladies of God listed here will accomplish for the Kingdom of God!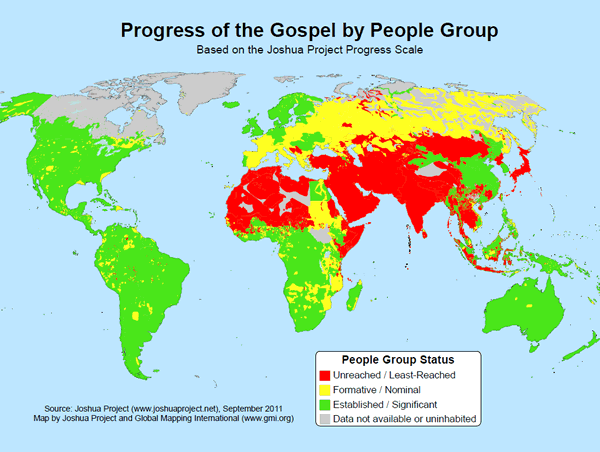 AUSTRALIA
BOLIVIA
CANADA
CANADA
CHINA
COSTA RICA
GERMANY
INDIA
JAPAN
JERUSALEM
MONGOLIA
NORTH & SOUTH AMERICA
SPAIN
PHILIPPINES/CHINA
USA
USA
USA
USA
USA
LARRY NELSON
DENNIS HORN
JOHN COOK
DAVID BUECKERT
KENDALE LALMAN
ED BORDELL
JOHN HORNBECK
JUSTUS BANUEL
ED NAVATO
RAMZI KAMMAR
JAMES OWENBY
DANIEL GARLICK
FERNANDO TORRES
JOHN HONEYCUTT
CHRISTIAN LAW ASSOCIATION
JIM COOK
JACOB JONES
RON HENSON
TAVV SHAVER
/